Robert Jan (1987) is an illustrator and graphic designer based in Utrecht. By combining handmade illustrations, conceptual thinking, and digital techniques, he creates a lively and very own visual language.
Robert Jan: "In my work I look for balance and connection. Nature and our place in the bigger picture play a central role. This mural tries to depict the energy of different people mixing with each other. Tuning in to the same frequency, making contact. That's what life is all about, I think." Check the result of the mural below.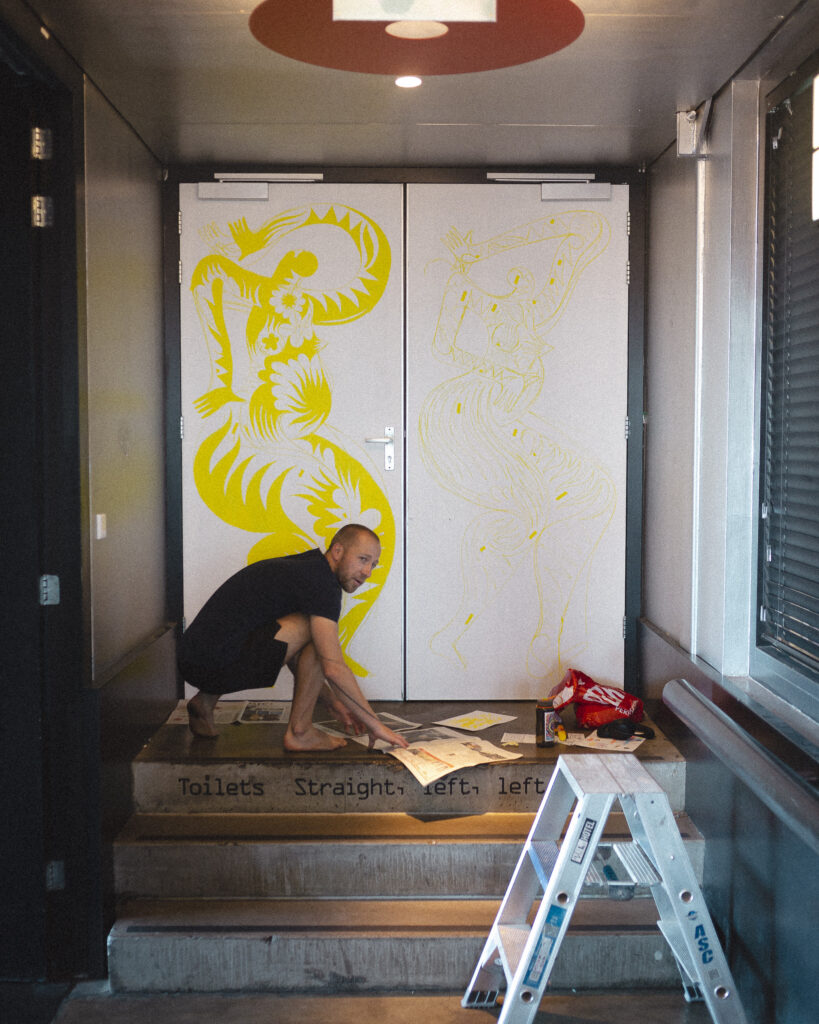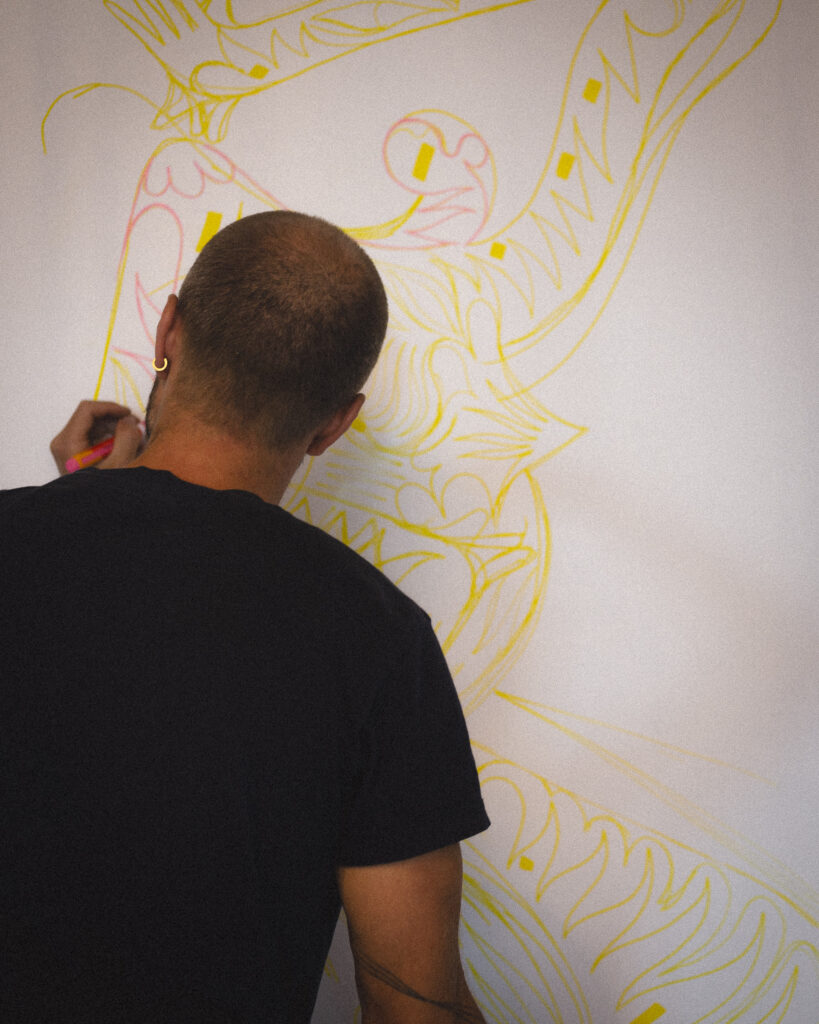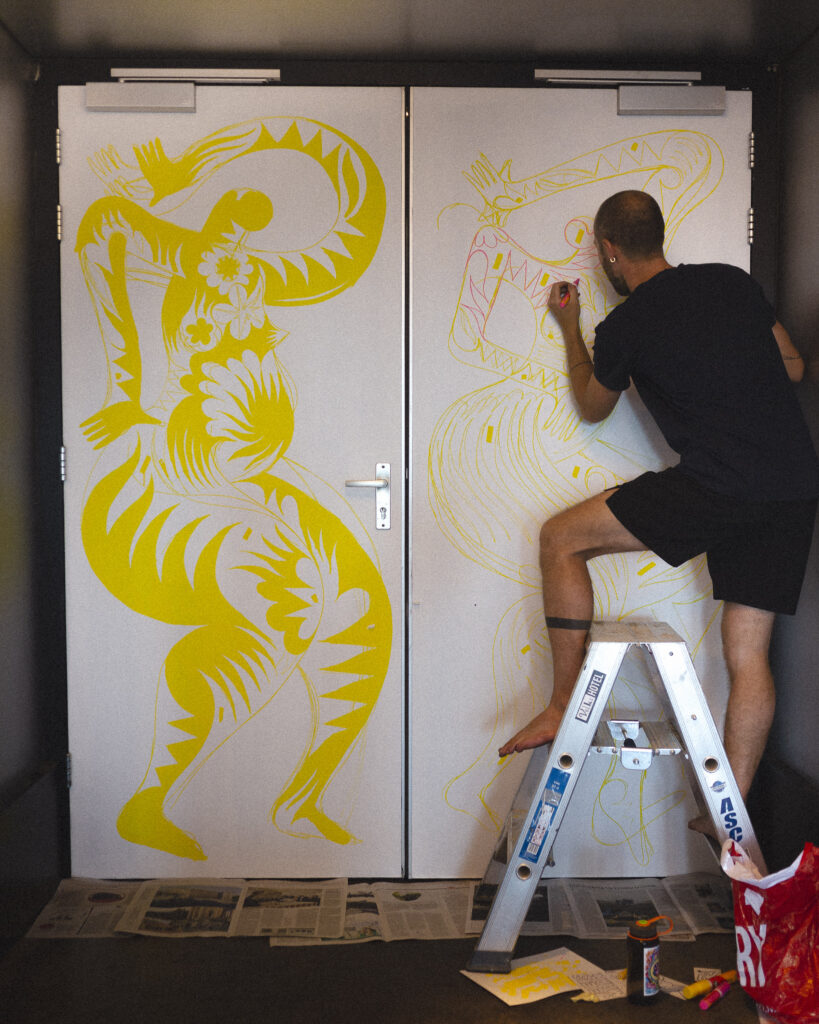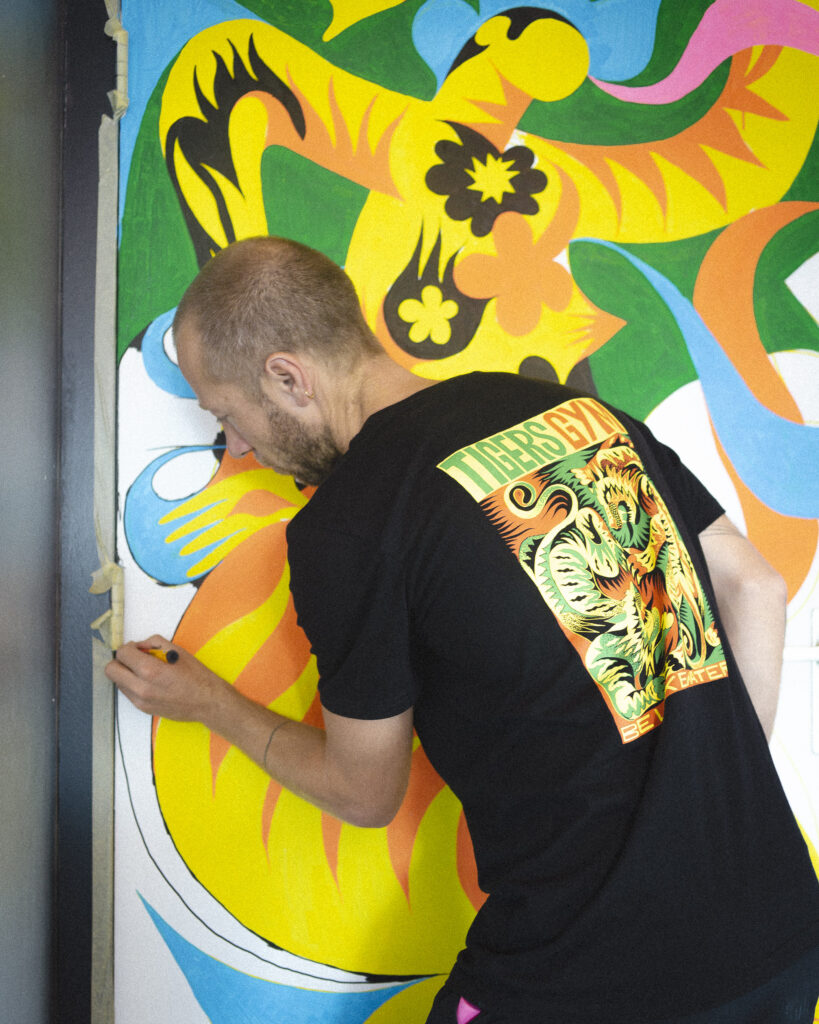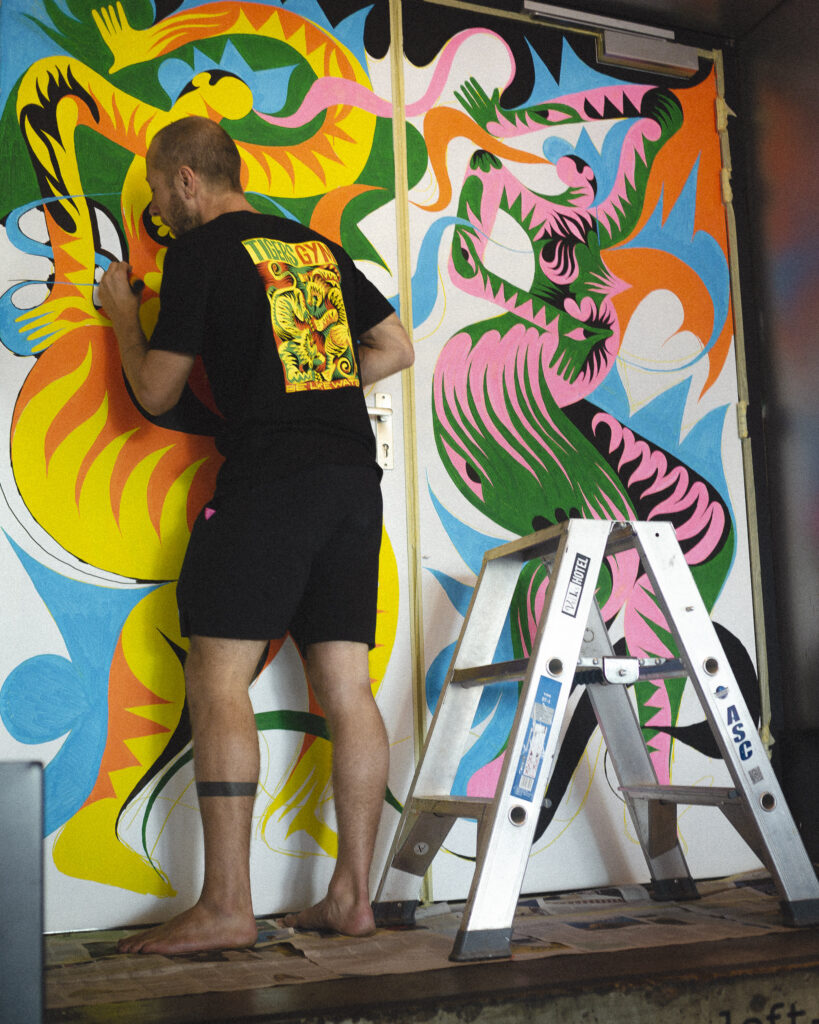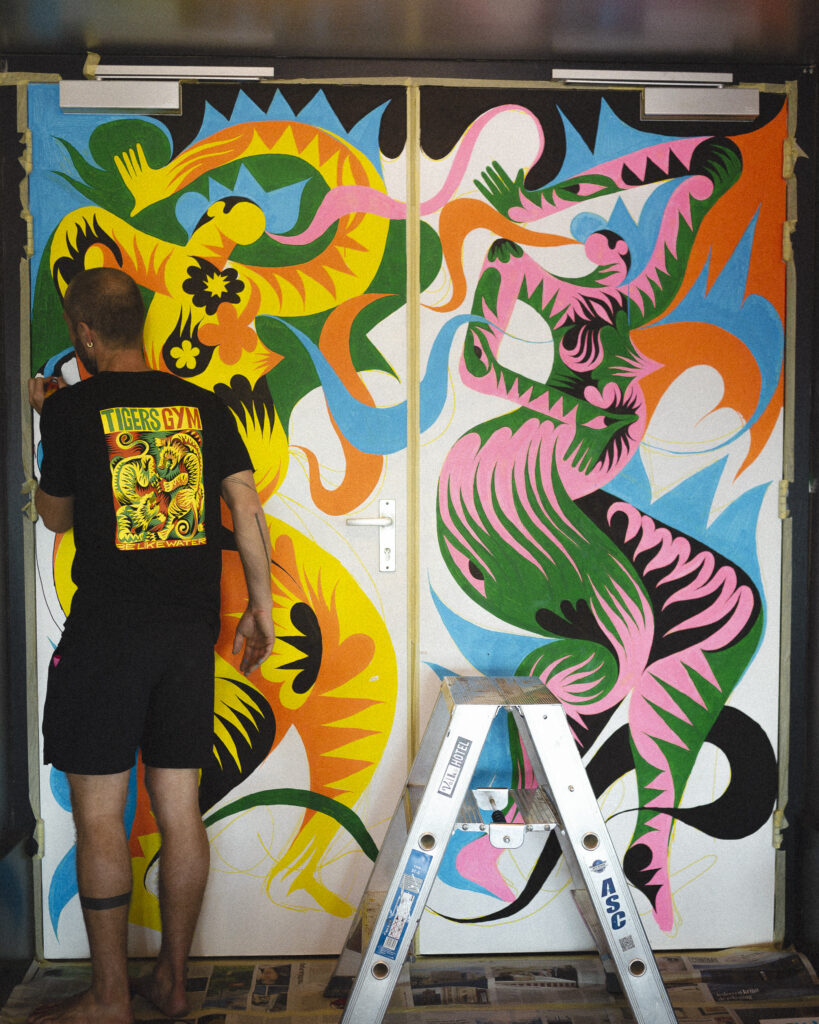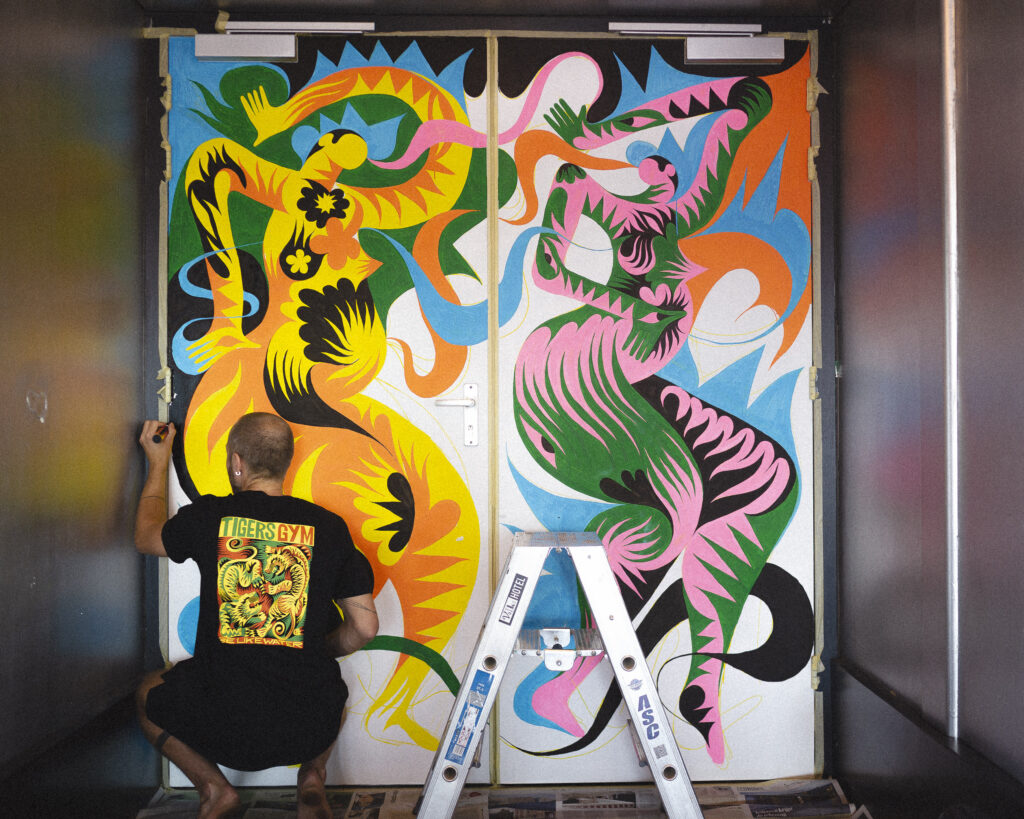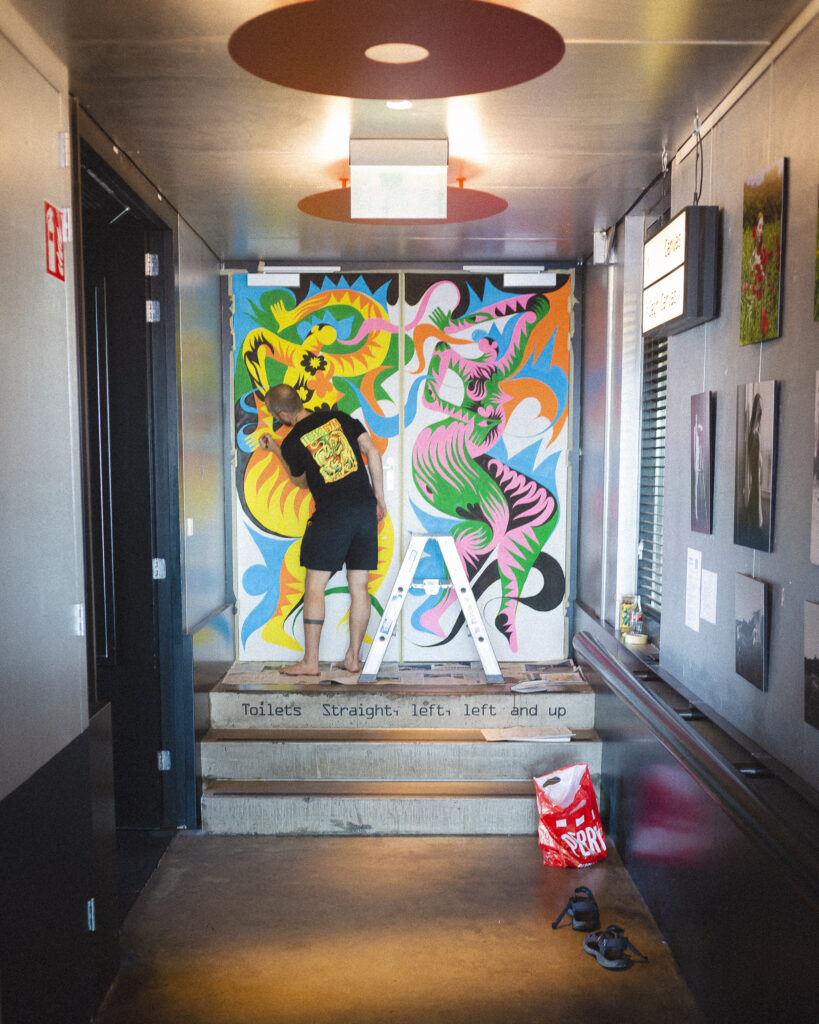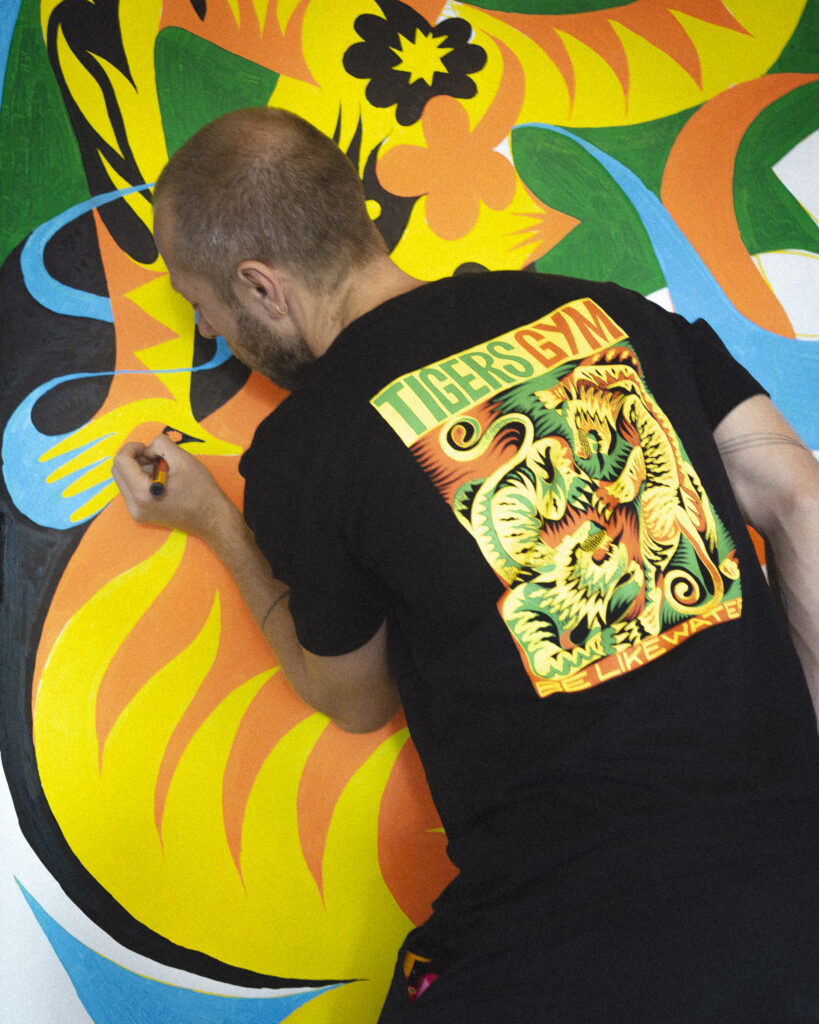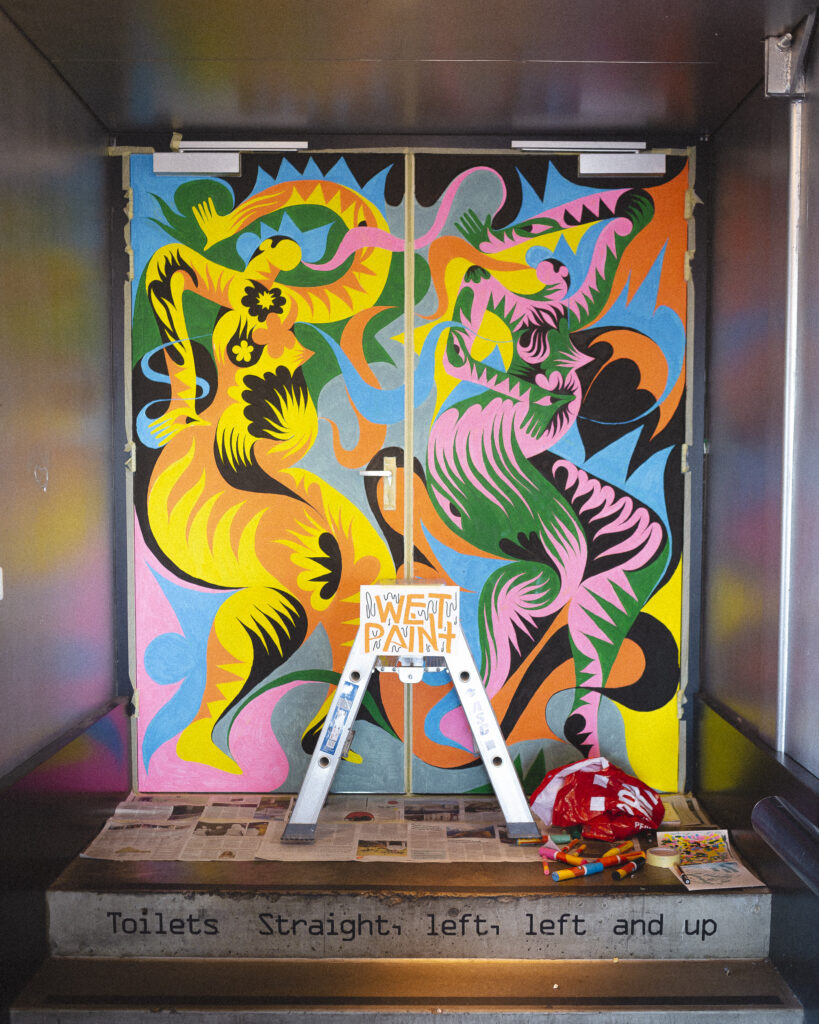 Want to see more of Robert's work? Check his Instagram or website.