Can you tell us what you will be doing during this Artist in Residency?
Nisse: «Our project will result in an audiovisual portrait of the artistic collective of Volkshotel and the city of Amsterdam at this specific time. We're inspired by the film Downton '81, a fiction film based on the reality of a group of artists in the center of New York in 1981. Another reference would be Ed van der Elsken and how he documented Amsterdam and its inhabitants: by looking, observing, and showing without any judgment. We want to use a couple of protagonists that will be the guides of our visual tour through the city. We'll follow people in their dreams, aspirations, and process to turn passion into an economically profitable project.»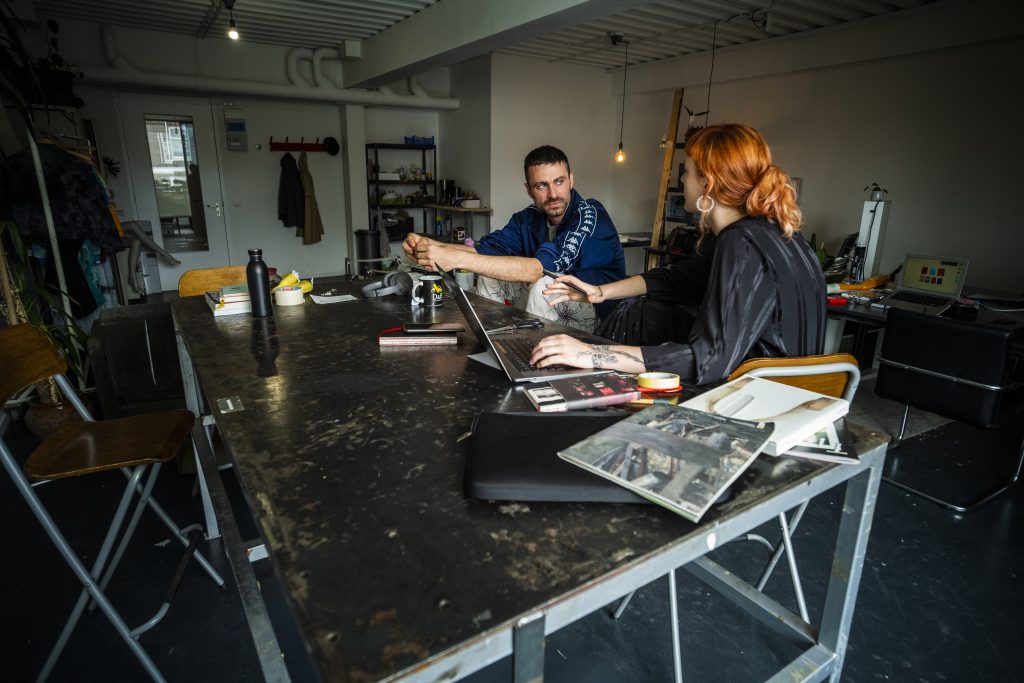 Why did you decide to apply for this project?
Daniel: «I have spent time trying to develop my personal project as a filmmaker, director, and video editor. I have worked mainly on music videos and two documentary projects. Sometimes also mixing the two disciplines. I'm really excited to be able to travel to Amsterdam to surround myself with creative people and have the time and space to observe and learn from their point of view.»
Nisse: «I love the experience of rediscovering the city and its community through an outsider's view. I want to connect Daniel to Volkshotel and Amsterdam's creative scene as well as reconnect with it myself from a fresh perspective.»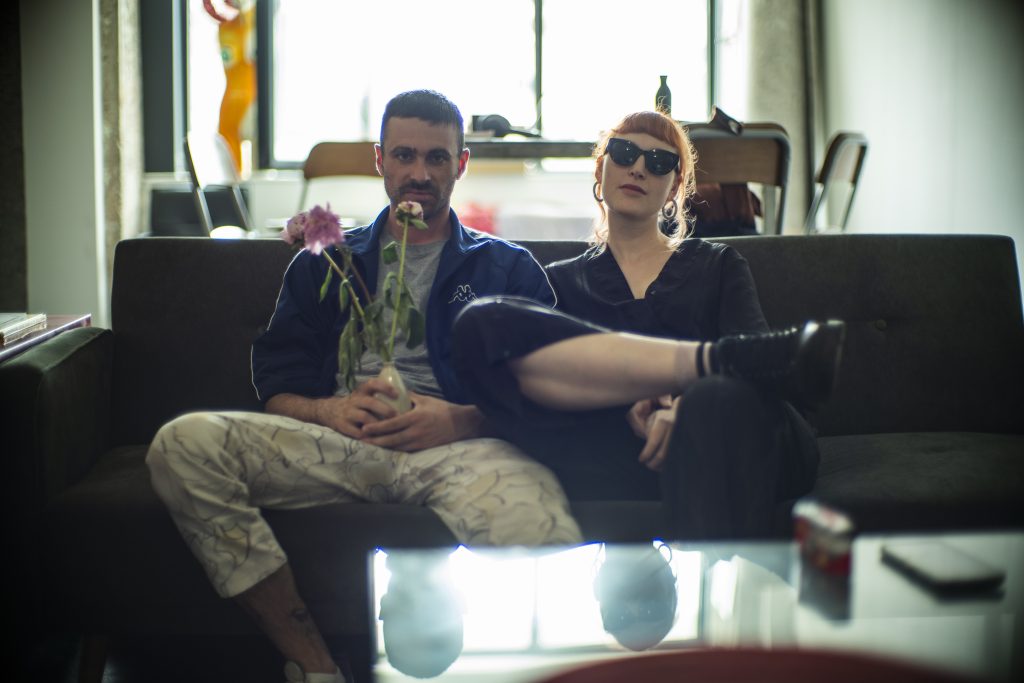 Is it your first time working together? 
Daniel: «Yes, Nisse and I have a mutual friend and he was the one who put us in touch. From the beginning, I have felt a strong connection on a personal level with her and I think our strengths are perfectly complementary. We may share the same taste, references, and hobbies, but at the same time, we have a different view on some elementary factors of life. I think that can give us a lot of strength when it comes to working together. Most of all I will highlight her ability to create connections between people.»
How do you hope to develop yourself with this collaboration?

Nisse: «We want it to be organic and human. I mostly want to enjoy the creative process, focussing more on research and connection than a perfect end result. Sometimes people forget art is also for fun, a beautiful thing to just be enjoyed by the viewer and maker alike.»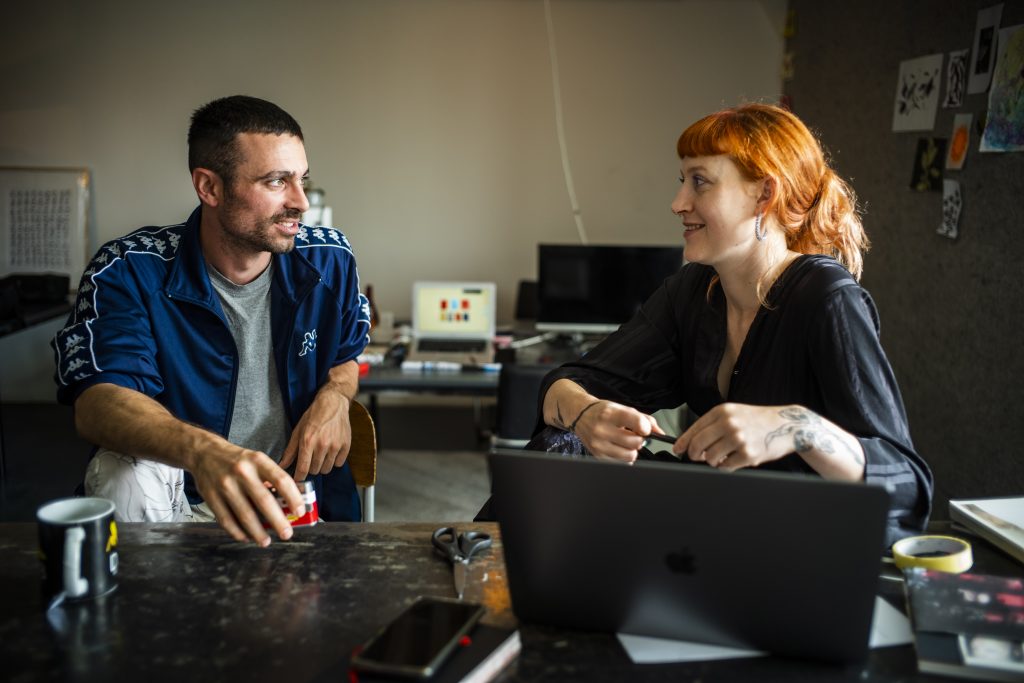 What end result are you happy with?
Daniel: «I hope we can achieve a product together that intimately portrays the life and work of artists living and working in Amsterdam. Hopefully, over the years, people can see our film as an object of worship for creative and artistic interests, a new reference, and a historical document. On a personal level, I hope that the result is interesting enough to be able to present it at festivals and thus contribute to the development of my artistic career.»
Keep an eye on our socials to get regular updates about this project. More info:
Nisse van Rossum
Daniel Lopez
Broedplaats VKG
Photos by Joao M B Costa