Can you tell us what you will be doing during this Artist in Residency?
Olf: «During our residency, we want to be able to focus on producing an album. We want to work in a different way than we normally do, mainly using piano, field recordings, and vocals. In addition, we want to see if it is possible to perform at the end of our period with the material we have made.»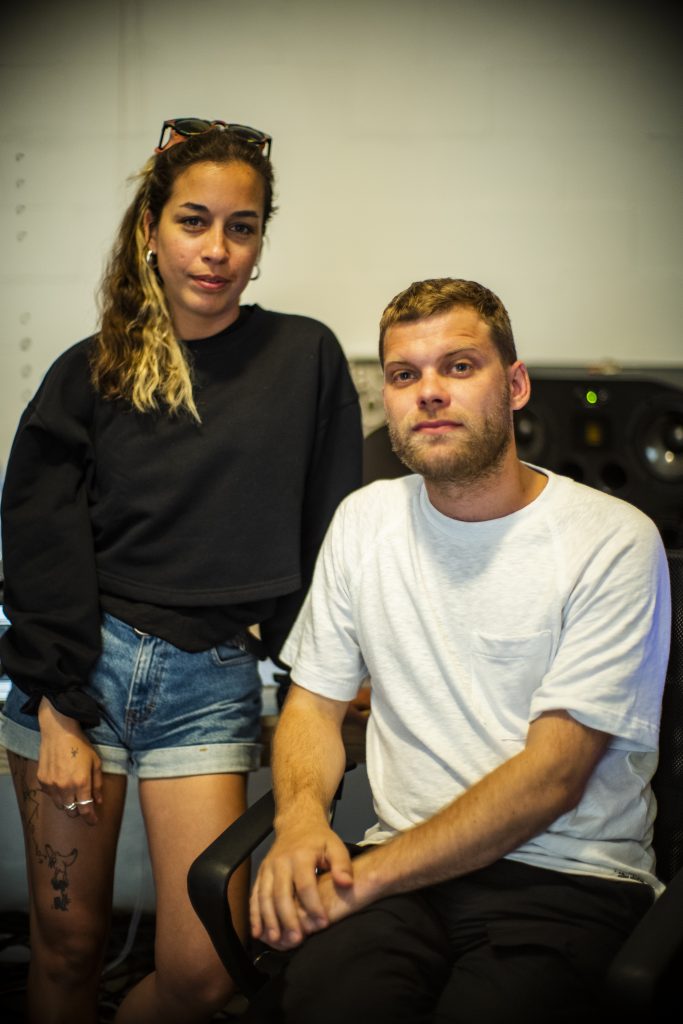 Why did you decide to apply for this project?
«We are interested in each other's music and ideas, but we both come from different backgrounds. It, therefore, seems interesting to us to be able to fully focus on a project and really only work on it, without distractions or other outside influences.»
Is it your first time working together? What do you expect from the process?
«Yes, this is the first time we start a project together. We already know each other, but have never worked together before. Above all, we expect an instructive and interesting project, which will hopefully lead to an album.»
How do you hope to develop yourself with this collaboration?
«Through new ways and techniques, we hope to be able to develop further as a musician. By spending so much time together in the studio, we will also learn a lot from each other.»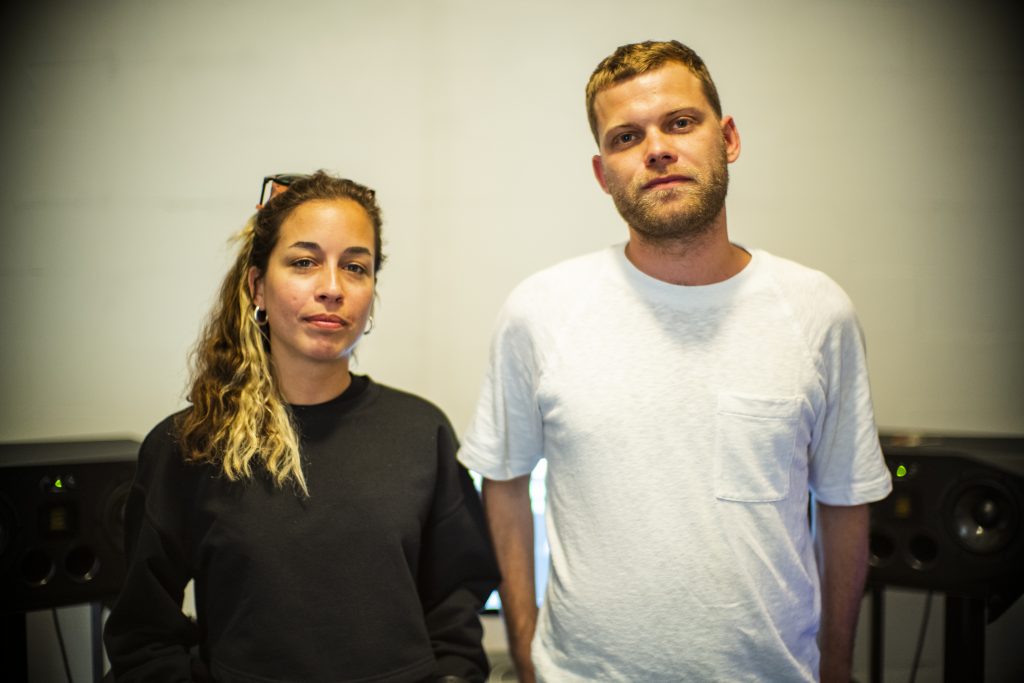 What end result are you happy with?
«For us, it's not just about the end result, but also about the process. We hope that a great project will come out, but it will above all be an interesting and instructive period.»
Keep an eye on our socials to get regular updates about this project. More info:
Olf van Elden
Lora Deniz Omeroglu
Broedplaats VKG
Photos by Joao M B Costa