Museums
Of course, we don't have to tell you that there are more than enough reasons to go to a museum alone. Luckily, Amsterdam offers countless museums worth visiting. Our favorites are Huis Marseille, Stedelijk Museum, FOAM, Tropenmuseum and Het Hem.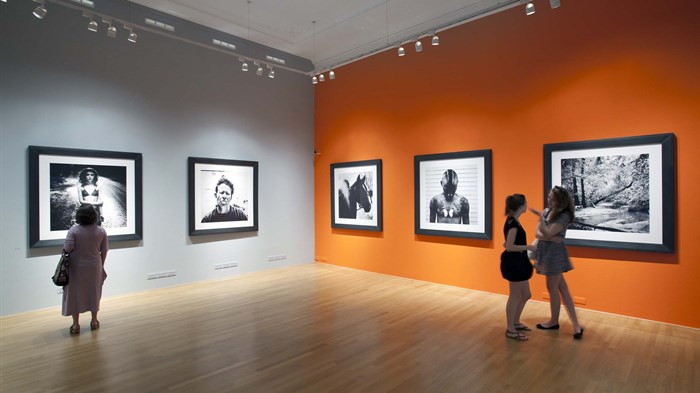 Cinemas
No distractions and all the popcorn for yourself. If you ask us, going to the cinema solo may be the ultimate way to watch films. Our favorite independent cinemas in Amsterdam are Kriterion, Rialto, De Uitkijk, FC Hyena, Studio/K, Het Ketelhuis and Lab111.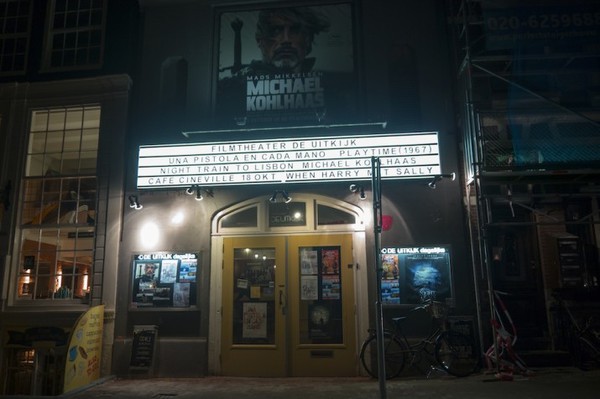 Record stores
Crate-digging in record stores is another perfect solo activity. It's just you and an endless ocean of black gold. Don't forget to take a look at your watch from time to time, otherwise your precious day may be over before you know it. Our favorite record stores in Amsterdam are Red Light Records, Bordello A Parigi, Rush Hour, Concerto, Waxwell, Distortion, and Killacutz.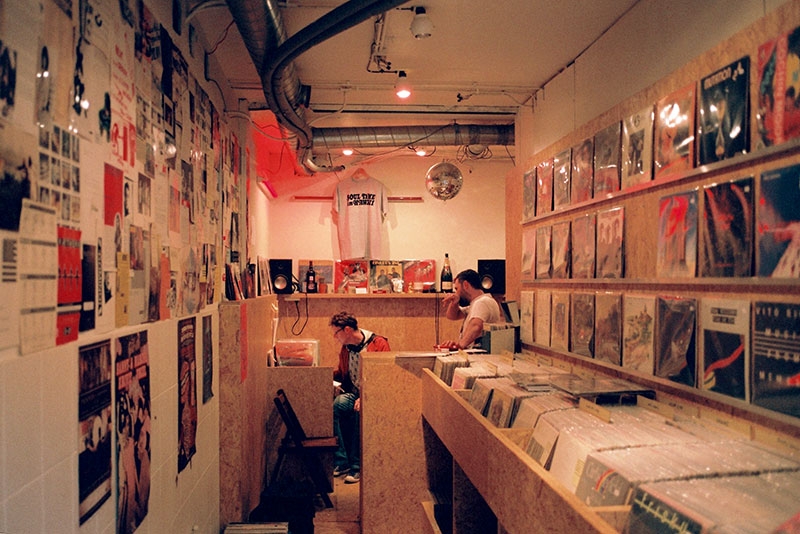 Yoga
Time to stretch things up. Every Monday, Tuesday, and Saturday you can join yoga lessons in Volkshotel. Our teacher Mareille: "My sessions are a fusion between Vinyasa, Hatha, and Yin yoga. The lessons are fun and playful and suitable for all levels.» Check all info via our website. Namaste!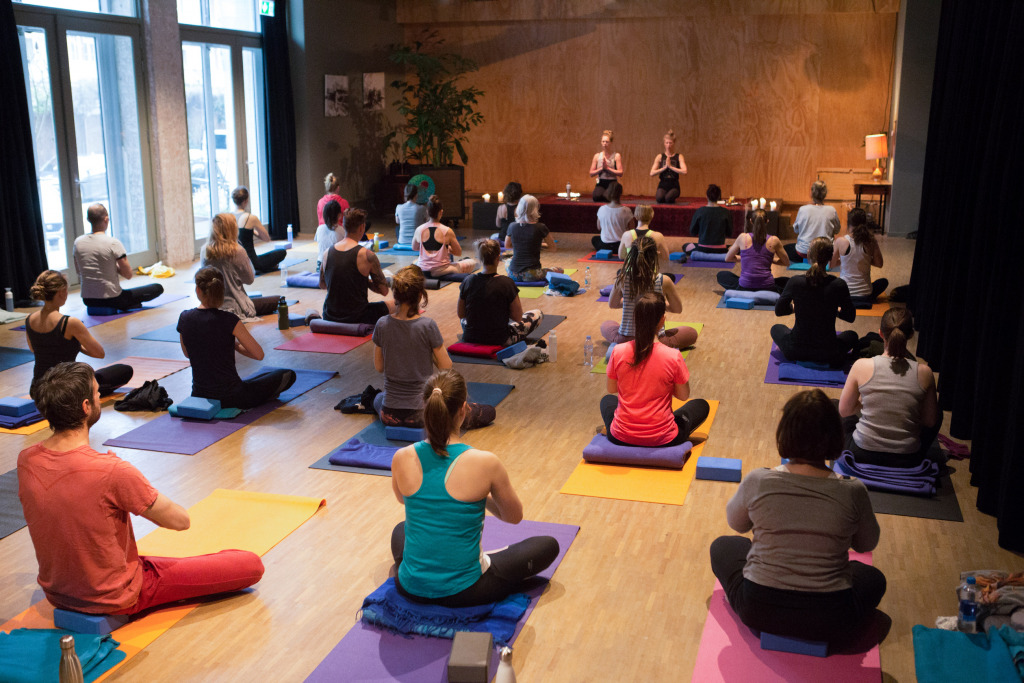 Bars
In for some socializing after plenty of me-time? Immerse yourself in the many bars Amsterdam has to offer. Our go-to's are De Engelbewaarder, Festina Lente, Gambrinus, Café Brecht and Café 't Smalle. Cheers!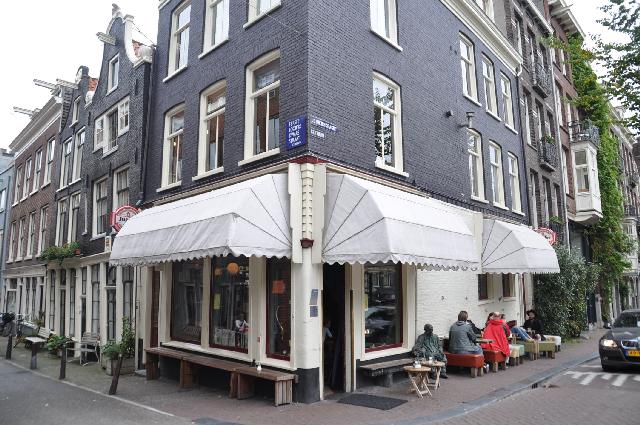 Looking for a budget hotel in Amsterdam?
Our private cabins (5m2) are perfectly suited for when you travel solo and need a budget room but don't want to sleep in a hostel. The sleeping pods offer a double bed (because you never know who you might bump into 😉), a safe, and just enough space for your luggage. Besides that, there is a shared bathroom and toilet. Book your private cabin here. 

Cover photo by Colette Derkinderen