Robin: "Social media is hindering this process of women, femme bodies, and queer bodies reclaiming their bodily autonomy. They are being censored, silenced and (shadow)banned. Instagram profiles itself as an easy-to-access photo and video platform, attracting visual artists and public figures, but gets to decide what imagery is tolerated. Subsequently, Instagram has proven to be a very unsafe space for queer, non-cis-gendered, and femme artists and bodies. "Your Content Has Been Removed" is the notification you get when you post 'offensive' content: female nipples, buttock, pubic hair, and other parts of the natural nude body. The photographs displayed in this exhibition are the 'offensive' works of art that are deemed unsuitable for social media."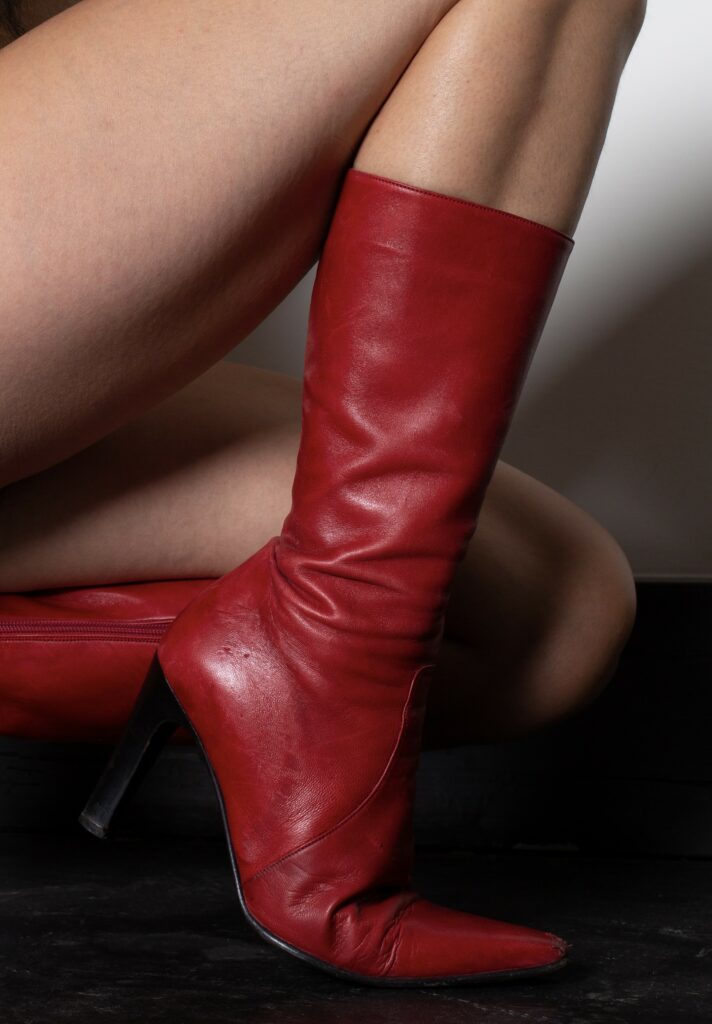 Enjoy the offline, uncensored, and unapologetic female gaze of the following photographers:
– Robin Jay Boekhout
– Roos Alberts
– Renee van der Sijde
– Karlijn van Beurden
– Magda Morti
– Meander
– Ronja van Heyningen
– Bibi Joan
You can visit 'Your Content Has Been Removed' in the hallway of our 7th floor and in the stairway to the 8th floor every day of the week.