Can you tell us about your background as a photographer?
Jurre: "I started as a self-taught photographer five years ago. Before that, I worked for a film distributor in Amsterdam and I did marketing and publicity. My father is a photographer and after a basic photography course at CREA, where he taught, I really began. At one point it took so much of my time that I decided to quit my regular job and focus entirely on photography. Coincidentally,  during that time my girlfriend went to Zanzibar for a 7 months research project and I decided to go along. There I made my very first photo series. I would describe myself as a portrait and documentary photographer who makes personal, warm, and cinematic work. Although that may not be the case with my series about beekeepers. That actually feels a bit distant, somehow."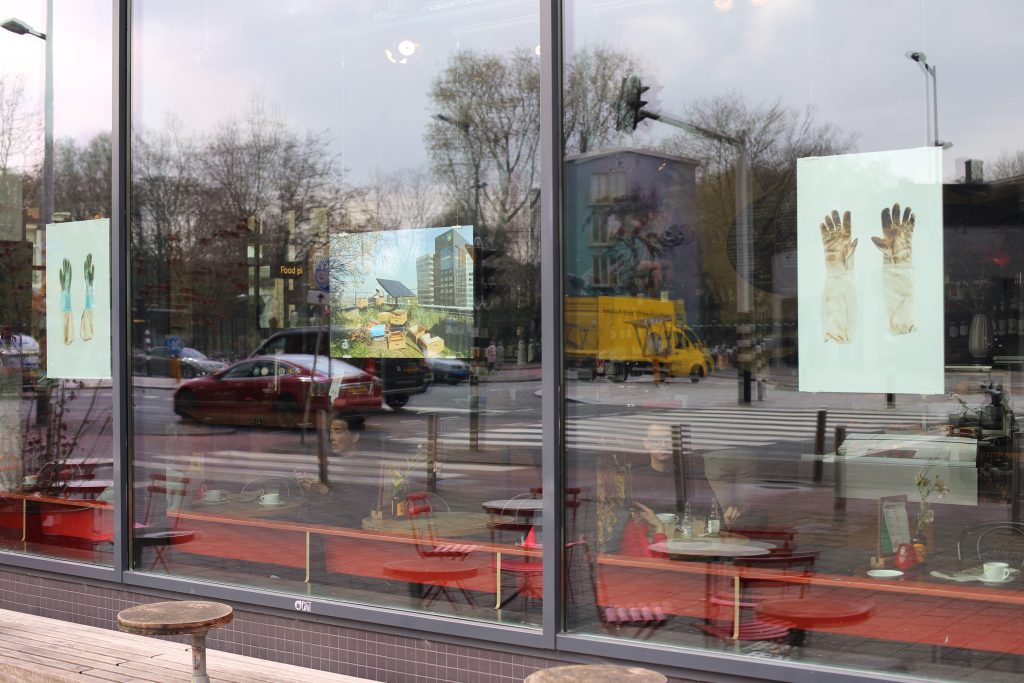 Where does your fascination with beekeepers come from?

"The fascination for beekeepers started with the photo series I made in Zanzibar. I joined an organization that trained female beekeepers. When I saw those white suits walking in the jungle, I was hooked immediately. Once back in Amsterdam, I found out that we have a lot of "hidden" beekeepers on roofs, gardens, and even works of art. I had seen photo series of beekeepers before, but I was especially curious about the environment in which they were located. That is why I have chosen not only to portray the beekeepers but also to show the city and the surroundings. This gives you a glimpse into a completely different world, different from what you would normally see from street level."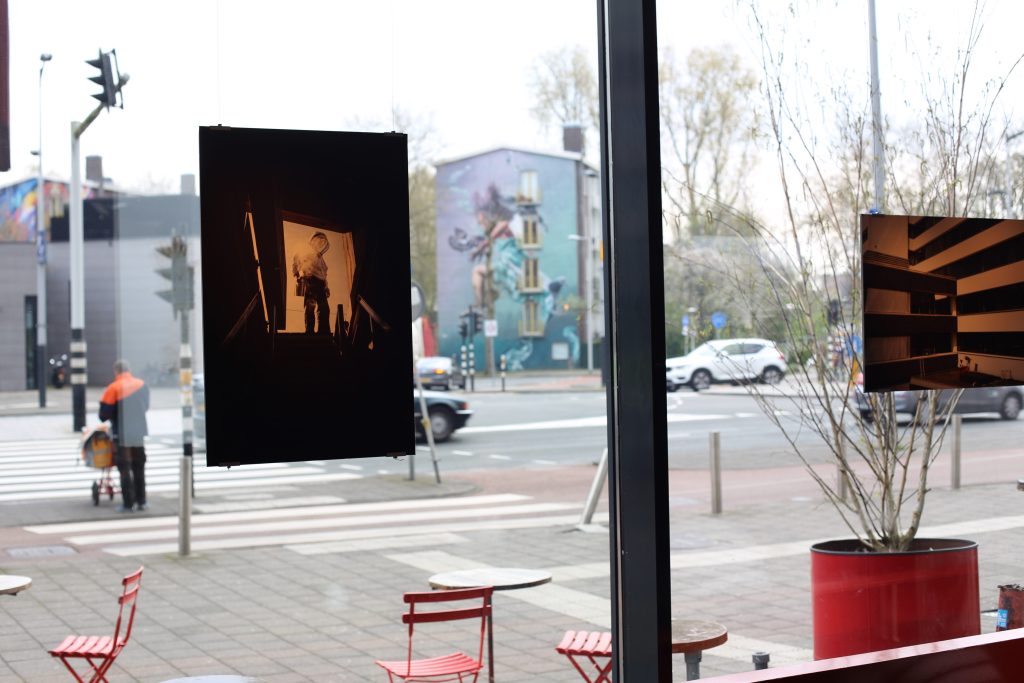 Are there certain remarkable things you have learned during the making of this series?

"Ooh, actually making the whole series was a step into an unknown world. Every time I stood on another roof in Amsterdam, I was amazed that this existed. The most remarkable thing for me was that bees turn out to be not aggressive at all. I could often walk among the bees without a suit and nothing would happen. Oh, and I also had no idea that a single bee flies within a radius of 5 kilometers to get its food. And that there can be about 40.000 bees living in a hive!"
Why should people come and see your expo?
"Because I think it gives a glimpse into a world they don't know at all, but probably cycle by every day. And for the people who want to see more photos after checking out the expo, I have good news: a book will be released soon."
The expo is now in display in Werkplaats. For more info check Jurre's Instagram or website. Want to support Jurre in the making of his first photo book? Check this link.