Rooftop Cinema
Are you a big film lover? This spring/summer we have three editions of Rooftop Cinema. In collaboration with IQMF, we are organizing the second edition of film evenings on the roof terrace of Canvas on the weekend from 5 to 8 august. With a view over the entire city, you can watch the best cult films on a big screen. You can book a ticket for the film here. 
These are the films that will be screened in the second edition:
5 August: Short films #1
6 August: Kelet
7 August: Short films #2
8 August: Vento Seco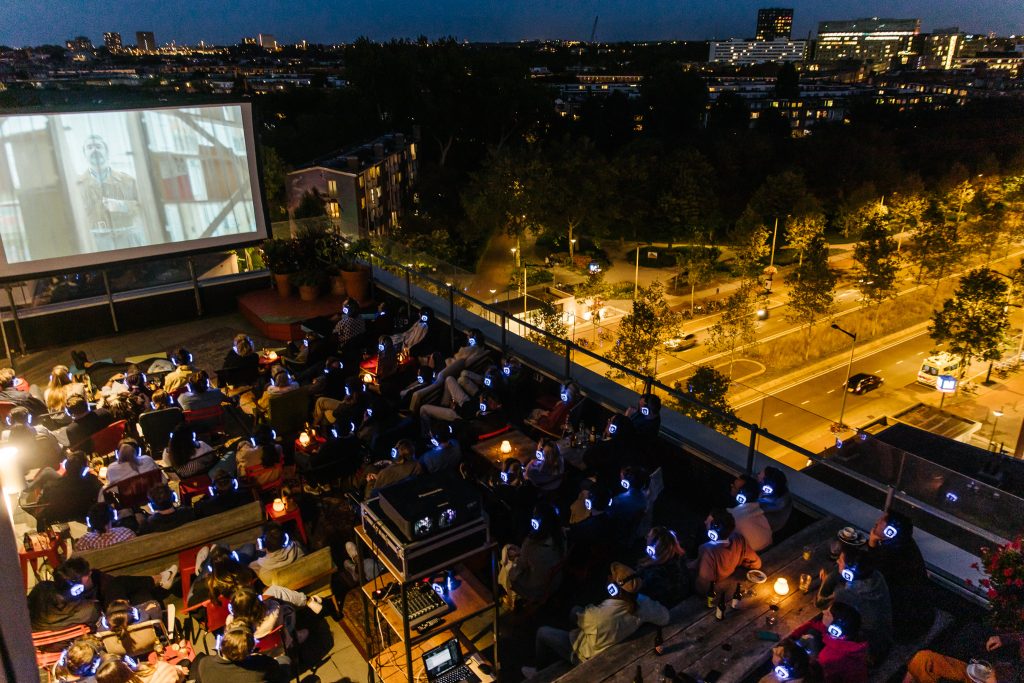 Breweries with spring beer
Amsterdam has a wide variety of breweries with delicious lighter and brighter beers, perfectly suited for the spring. Below is a list of breweries that we think are worthwhile to pay a visit to.
Brouwerij 't IJ (Funenkade 7)
Brouwerij de Prael (Oudezijds Armsteeg 26)
Badhuis Oedipus (Javaplein 21)
Tapperij De Eeuwige Jeugd (Linnaeusstraat 37A)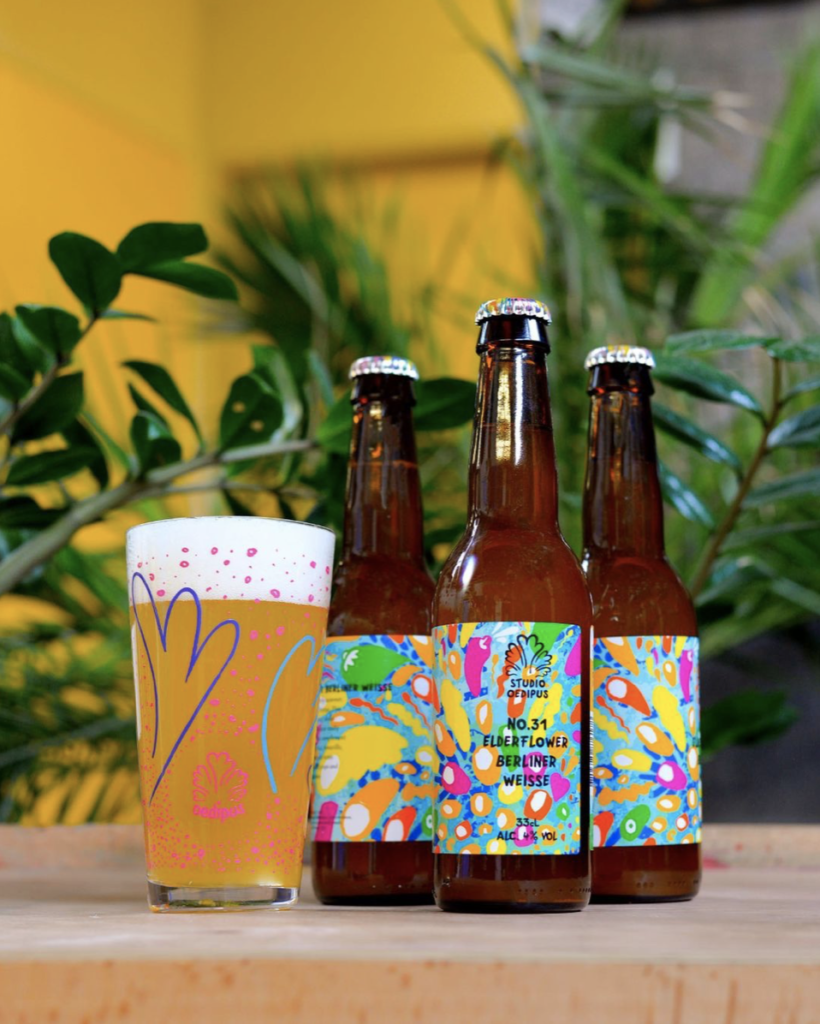 Tulip Festival Amsterdam
Tulip Festival Amsterdam puts the city in full bloom during the month of April. Hundreds of thousands of tulips have been planted at ten locations throughout Amsterdam with the underlying idea 'a tulip for every Amsterdammer'. It makes a stroll through the city even more beautiful than it already was. Check this website for the locations.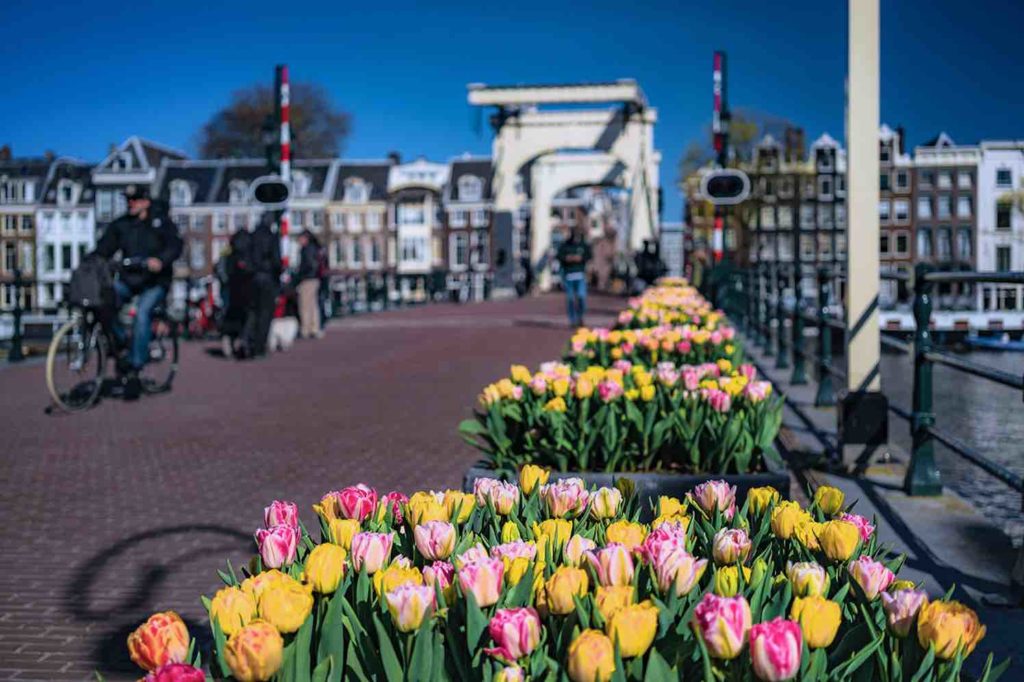 Outdoor games
Amsterdam has many public places where you can play outdoor games. You can go to Sarphatipark for a game of table tennis, play tennis in the Oosterpark or get into a game of jeu de boules near the Amstel around the corner of Volkshotel. Perfect for a beautiful spring day. Check this link for different spots in the city.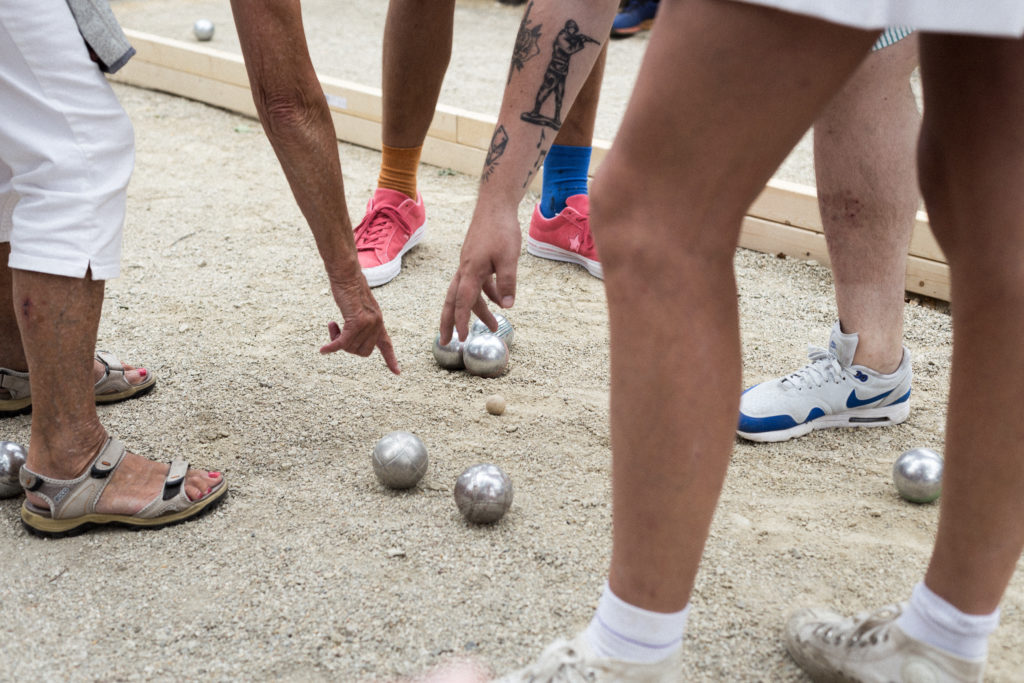 Boxing bags by Boogieland
Feel like working up a sweat with the spring sun on your face? The boxing club Boogieland in Amsterdam North has hung up boxing bags in different places throughout the city. The spots can be found on their website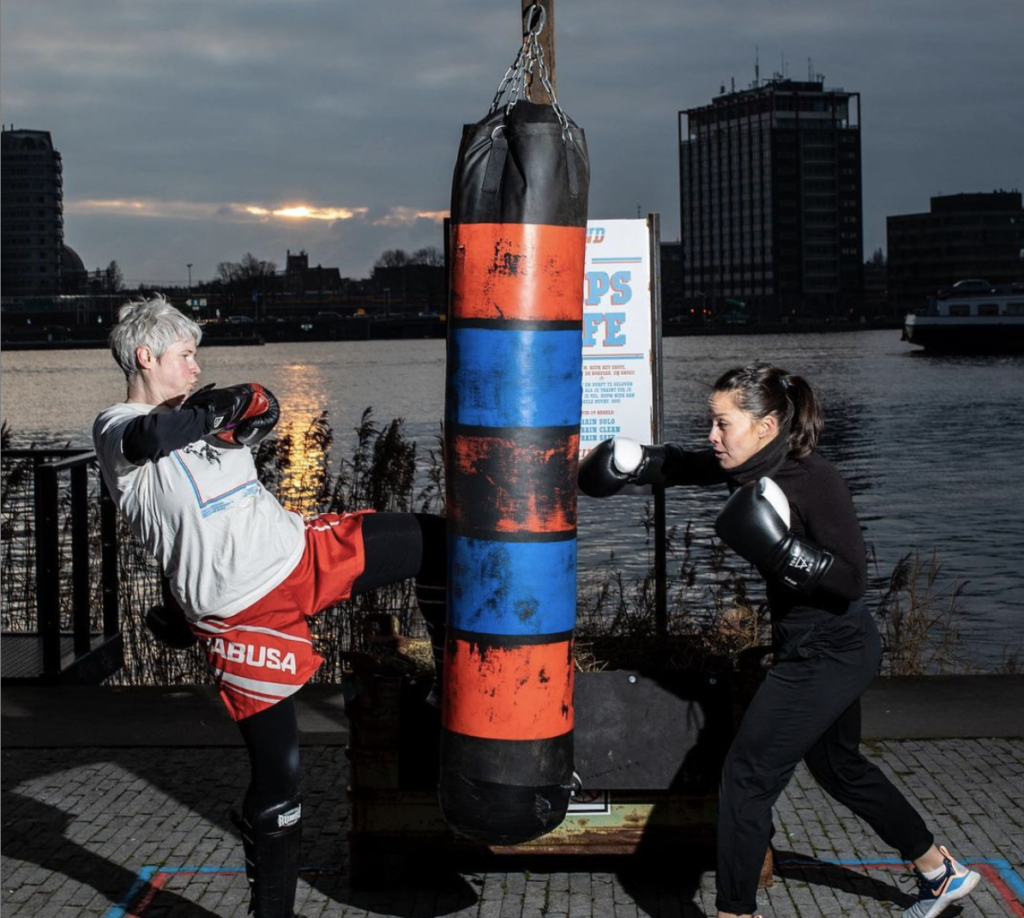 Food walks
If you enjoy walking and eating, we recommend taking a food walk. There are various options, such as de stadswandeling 020, restaurant wandeling and there is even an oyster walk. Bon Appétit.
Exhibition NDSM-werf
At the NDSM in the Noord district, a new exhibition by collective Frerara is on display, called " Respiration of the city ". Artists Frederick Calmes, Raquel van Haver and Raul Balai have drawn and portrayed underexposed people from Amsterdam. You can scan the QR codes with your smartphone to listen to the corresponding audio fragments.
Bike, canoe and hike route  🚲 🛶 🥾
This summer Volkshotel invites you to get active. Get off the beaten track and discover Amsterdam by bike, canoe, or on foot with our activity bags. It's also possible to book an activity bag in combination with a sleepover and dinner in restaurant Canvas. Check the packages.

Artwork by Elzeline Kooy
Want to stay overnight? We currently offer various hotel packages. Check them here. 
Header by Gerdien van Halteren.