Explore locations on the ADE city map
With so many things going on in the city, we understand it may be a little bit overwhelming. Luckily, ADE has been so kind to make us an interactive city map featuring all the ADE locations. Handy for when you want to check out everything the festival has to offer, but also useful when you just want to know how to get from point A to B most efficiently.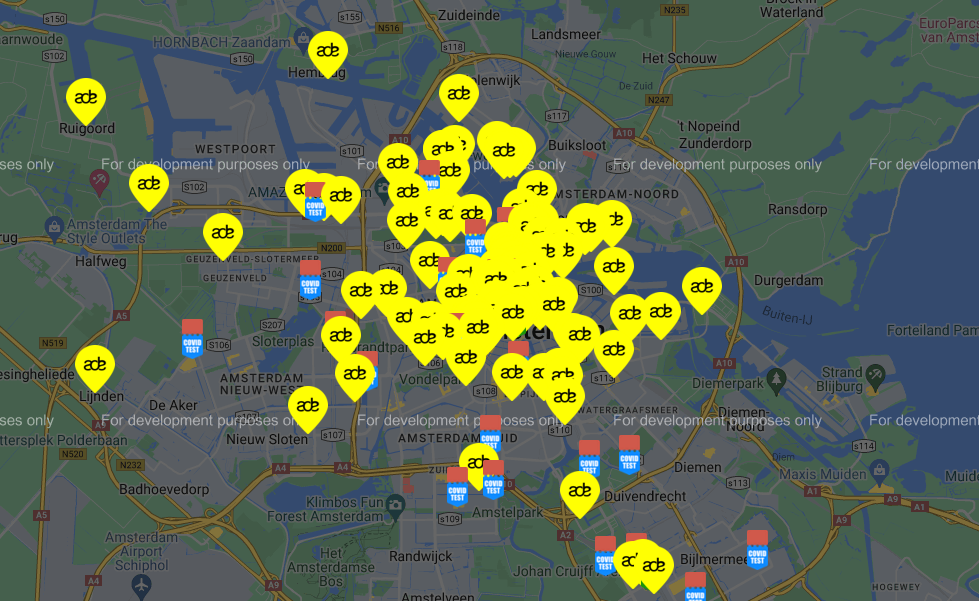 Getting around Amsterdam
By tram
Compared to the metro, the tram in Amsterdam has a much denser network of lines and stops. It can get you almost everywhere in the city. The tram is operated by the municipal company GVB which also operates the other mass transit options, metro, city buses, and ferries. Check out all the available tickets via the website of GVB. We recommend getting a multi-day ticket when you're around for a couple of days because they are relatively cheaper. You can buy public transport tickets at your departure station or online. Do note that most trams are only operational until midnight, so for the ADE night programme we recommend the good old bike.
By bike
Of course, we prefer biking over all the other means of transportation. It's the most efficient and fun way to get from A to B in Amsterdam. At Volkshotel we rent bikes for only 14 euros on the first day and 10 euros on following days. Just ask for them at reception. Don't forget to watch out for the crazy Dutch 🙂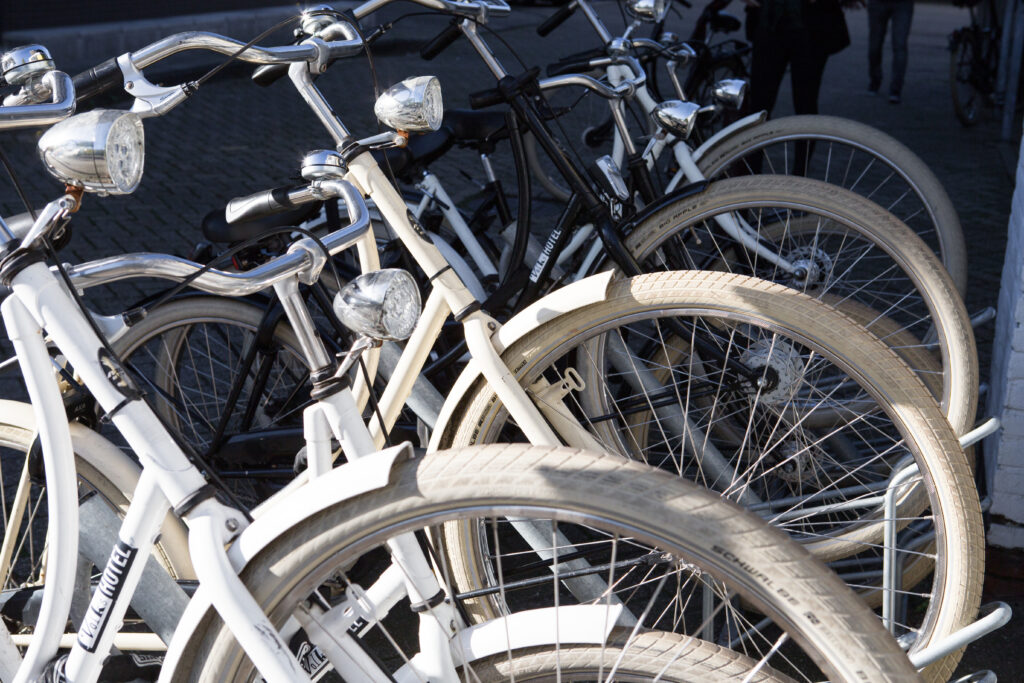 Create your own timetable
With 350+ events in one week, you may want to keep an overview somehow. Did you know you can save and follow your favorite events, artists, and venues and create your personal ADE timetable? How convenient! Get started here.
Don't forget your inner being
You can't dance on an empty stomach, so you better fill up that stomach before you go clubbing. With our Street Food and Restaurant tip lists, you can't go wrong. Bon Appetit!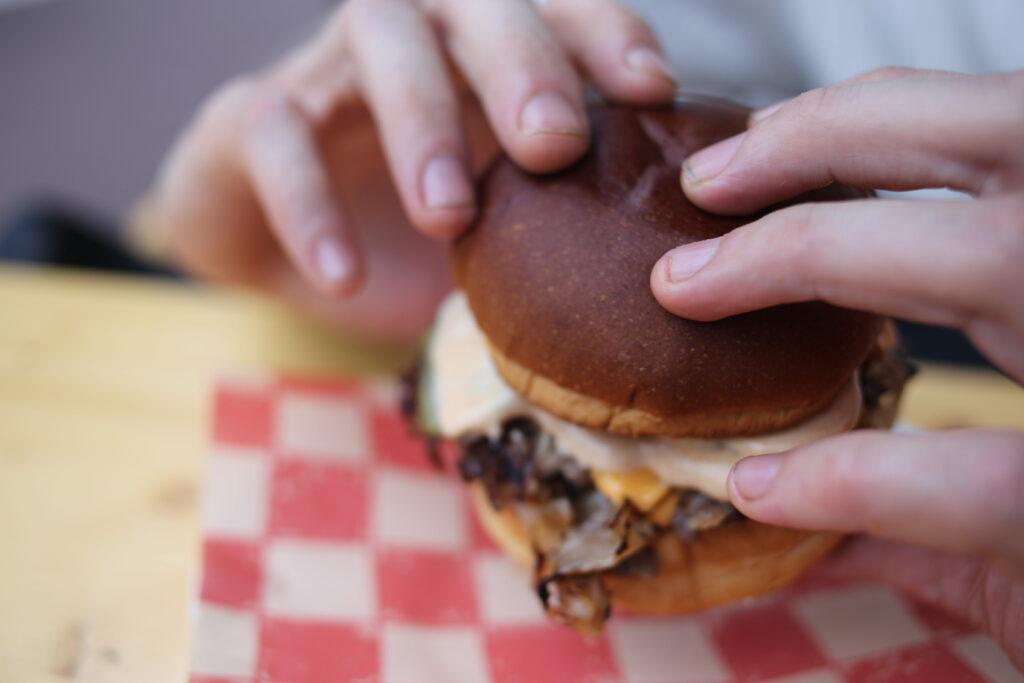 Be mindful of yourself and others
Last but not least, please be mindful of yourself and each other. We expect an open attitude from our visitors towards other guests, regardless of their origin, gender, sexual orientation, religion, and age. If you see or experience any unwanted attention, harassment, or behavior of any kind that makes you uncomfortable, please speak out and notify staff. This way everyone has a pleasurable ADE. Enjoy!
Check out our full programme here. Want to stay with us? Book a room here.