Broedplaats VKG tenant Julien Chaptal – sound engineer, DJ and producer –  has been a massive help in redesigning the room and the sound system setup to create an uncompromising listening experience in Doka.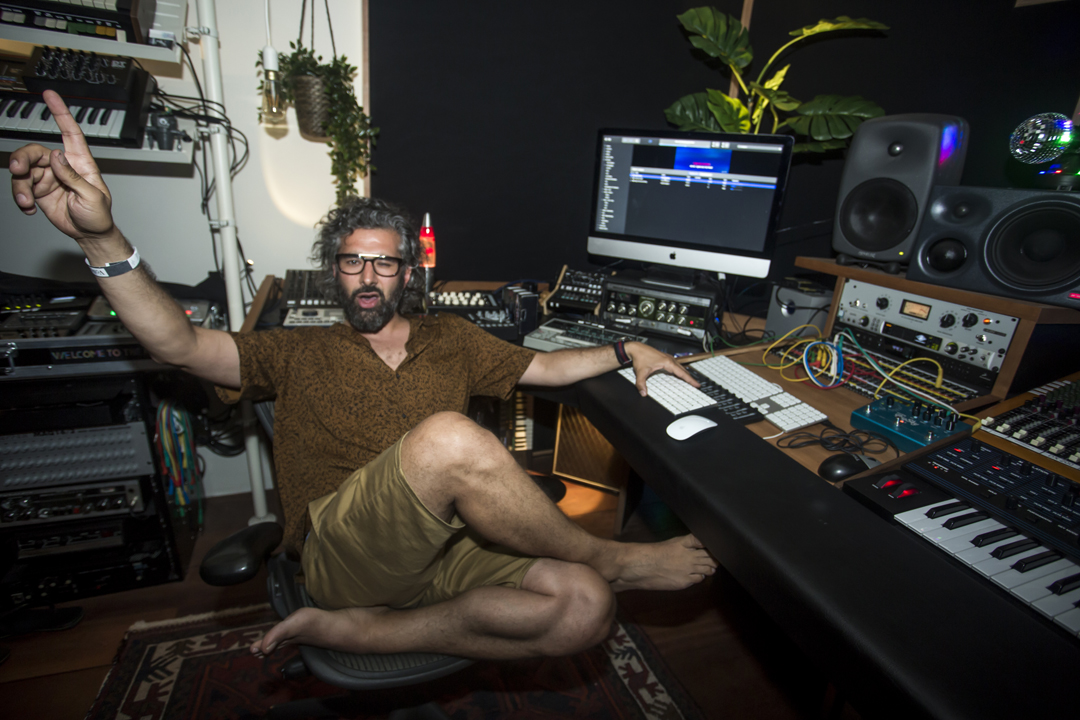 Julien: 'We've travelled to Berlin to check out the sound systems of several venues, clubs and bars. During this trip we found that we wanted to create a space that has the acoustics of a music production studio, an uncompromising and detailed sound system with the qualities of an audiophile listening system but that still is powerful and reliable enough to run club nights and host live shows. After checking out and testing several sound systems we decided that the four point Danley Sound Labs club sound system that we installed works the best for Doka. In addition we'll be installing two state of the art ATC SCM45A monitors for that real production studio touch. To top it off we've installed a handmade Alpha Recordings System Model 9900 rotary mixer, a Roland Space Echo and an Avalon 747 /compressor equalizer amongst other esoteric bits of equipment in the DJ booth.'  
Doka Studio

In order for the technical renovations to come to life, the night programme went through quite some changes. Kamma & Masalo – also DJs, producers and Broedplaats VKG tenants – have helped us enormously in creating a vision that fits the new Doka.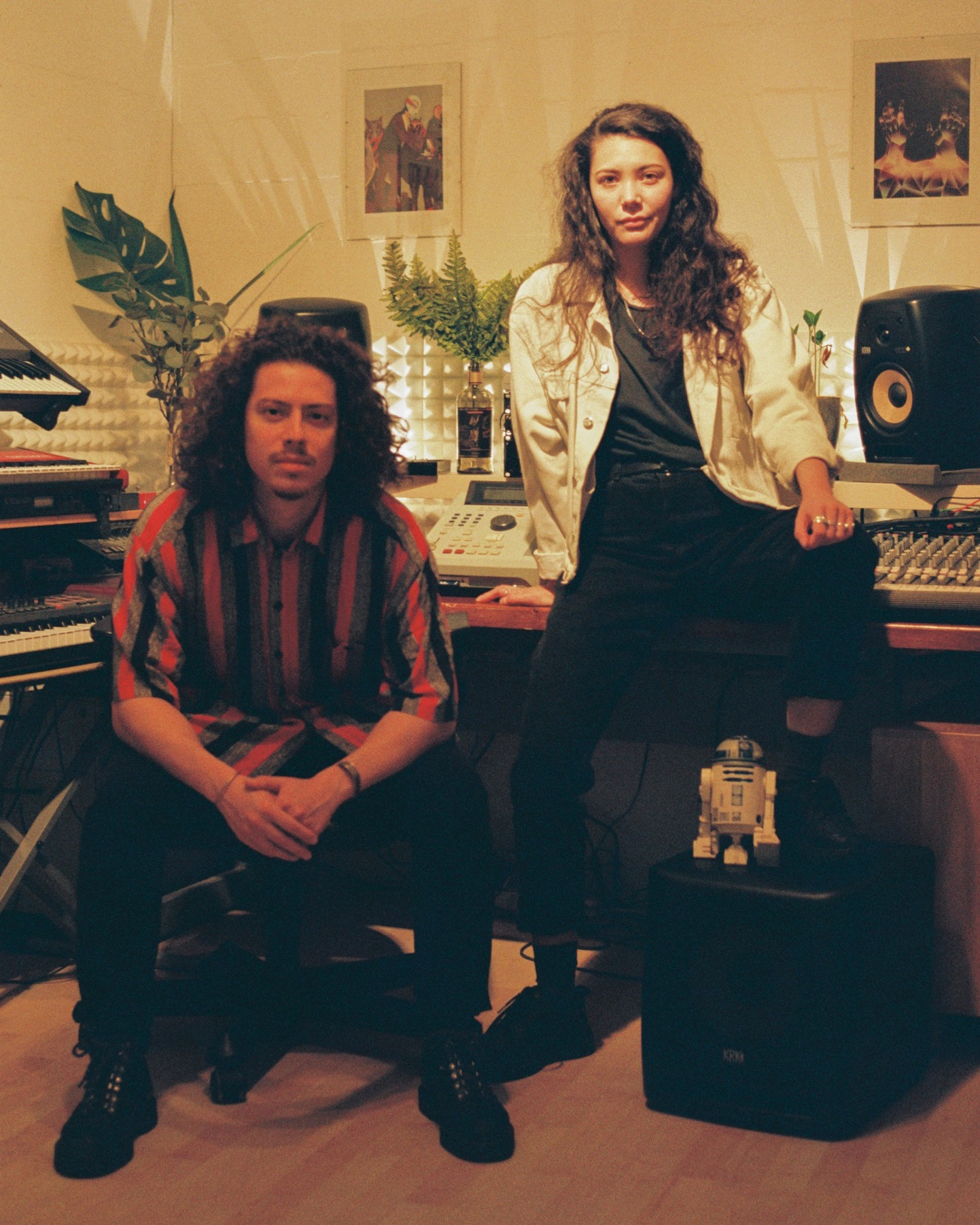 Kamma: 'Around the world you see these new kind of bars coming up who focus on sound quality and providing a unique immersive sonic experience. Japan has a tradition of listening bars, but also in London and New York spots have popped up that focus on quality of sound rather than volume. We felt that Amsterdam is ready for a similar place with the traditional listening bar qualities. At the same time we wanted to have a place of freedom and creation where the listener becomes a dancer.'
Masalo: 'The idea was to have an extension of our recording studios, combined with the warm, dark and cozy living room kinda vibe Doka is known for. We wanted to create a space for artists where they could freely express their music taste regardless of a certain dance-floor pressure. In order to reach that feeling, the space from where you present your music plays an important role. We have asked Luuk Vamings to design a custom made booth with both functional and aesthetic features that makes it a highly comfortable experience to play in. We're talking: lots of wooden elements, adjustable booth height, spacious setups for both vinyl leaning DJ's and digital diggers. We want DJ's to get out of their comfort zone, in a physically comfortable zone. We hope to see this enjoyable experience from the selector being transferred to the listener.'
On Fridays and Saturdays, DJs and selectors enter the basement to expose their record collection to the audience and play long uncompromising sets. Music wise Doka Studio is best described as warm, organic, contemporary and wayward. Once a month Doka Studio will open its doors on Sundays for daytime parties. During these daytime parties Doka Studio collaborates with the artists, DJs and producers who occupy studio space at Broedplaats VKG. Together with these artists Doka curates line-ups and creates a space which strives for ultimate sonic freedom.
Check out the full October programme on Facebook.